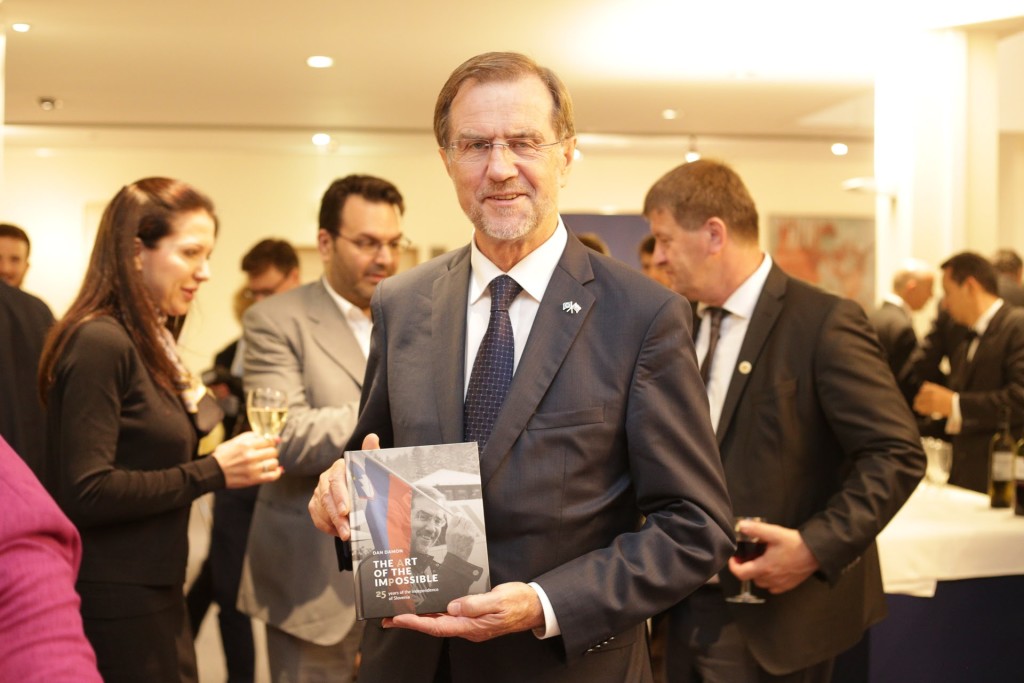 25 years of the independence of Slovenia: The Art of the Impossible
This is the story about courage and hope. It shows how one country, Slovenia, and its first prime minister invested in Europe's culture, politics and economy. The leader and his country believed in the European Union as a beacon of hope to those overcoming ideological limitations of history and facing repression and decline. They believe in that future still.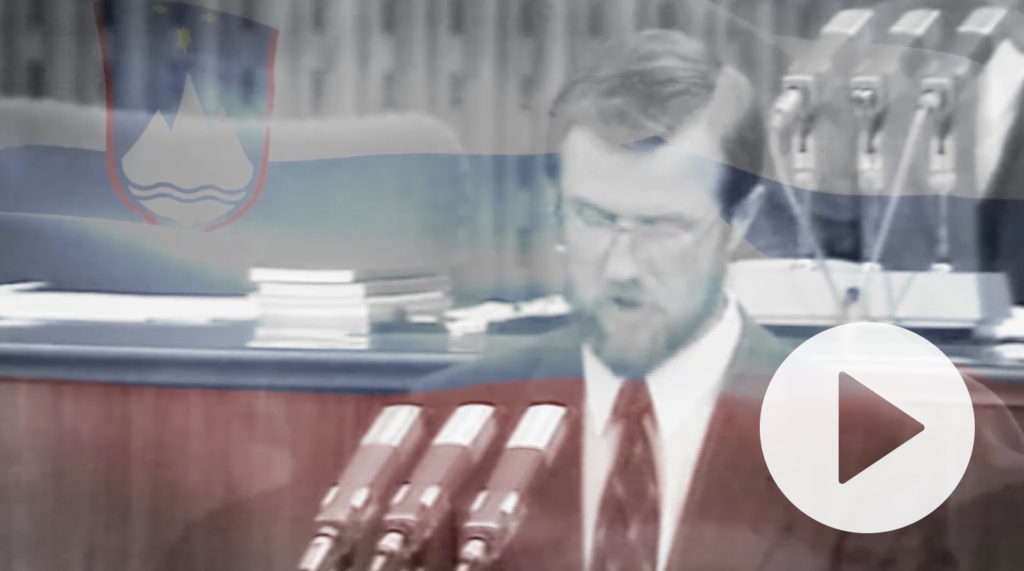 About the author
Dan presents World Update on the BBC World Service. He is also part of the team developing a new radio service in Korean. Dan and his wife, camera woman Siân, worked around the globe from 1988 to 1995 covering wars and revolutions. Now they live in Wales, worshiping at Monmouth Baptist Church. They have three children. Their eldest daughter, Lejla, was a war orphan whose story they had covered in Bosnia. Lejla is now 23 and is a campaigner against sexual violence in conflict.
Dan reported on the collapse of East European Communism and recently he's presented live programmes from Djibouti, Somalia, Uganda, Kenya, Northern Ireland, Vatican City, South Korea, Iraq and the US