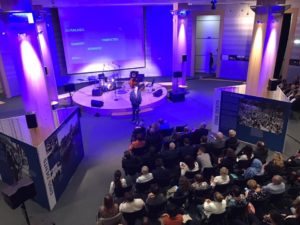 Without dissidents, it would not be possible for us to live in a unified Europe and share common values.
However, to share the responsibility for our common European future, we must not forget the past.
There is reason to say that we were part of a lucky generation. After so much suffering under communism, we were given the opportunities to make historic changes in our country after communism.
Our goal was not just to join the West, but rather to contribute to a better world. In the words of my uncle, "I am thankful for each hour I am living in freedom."