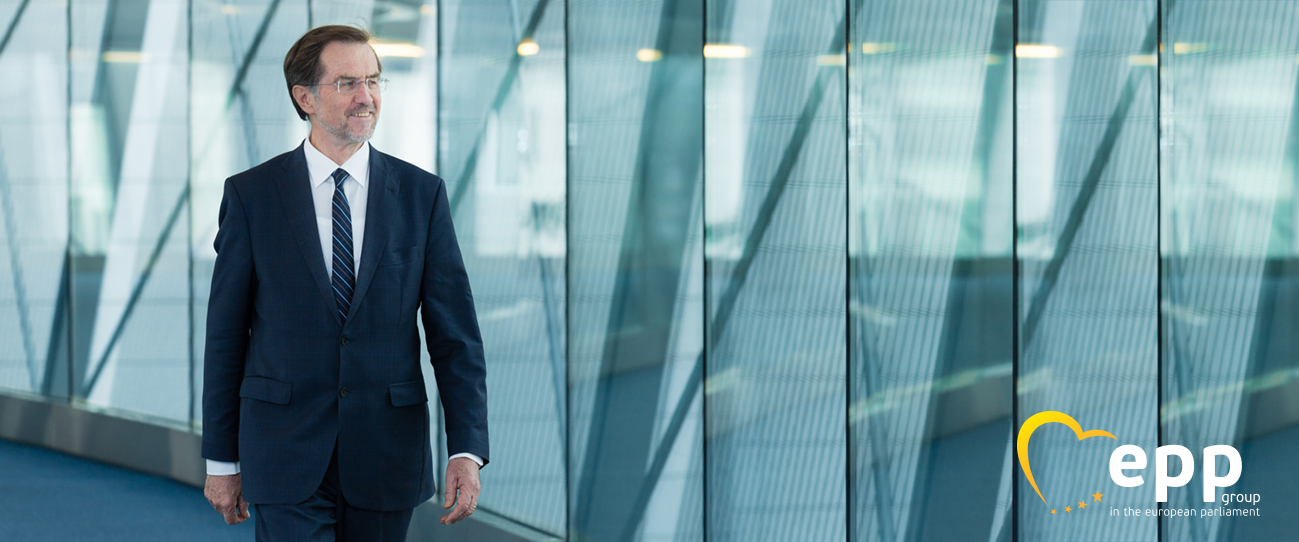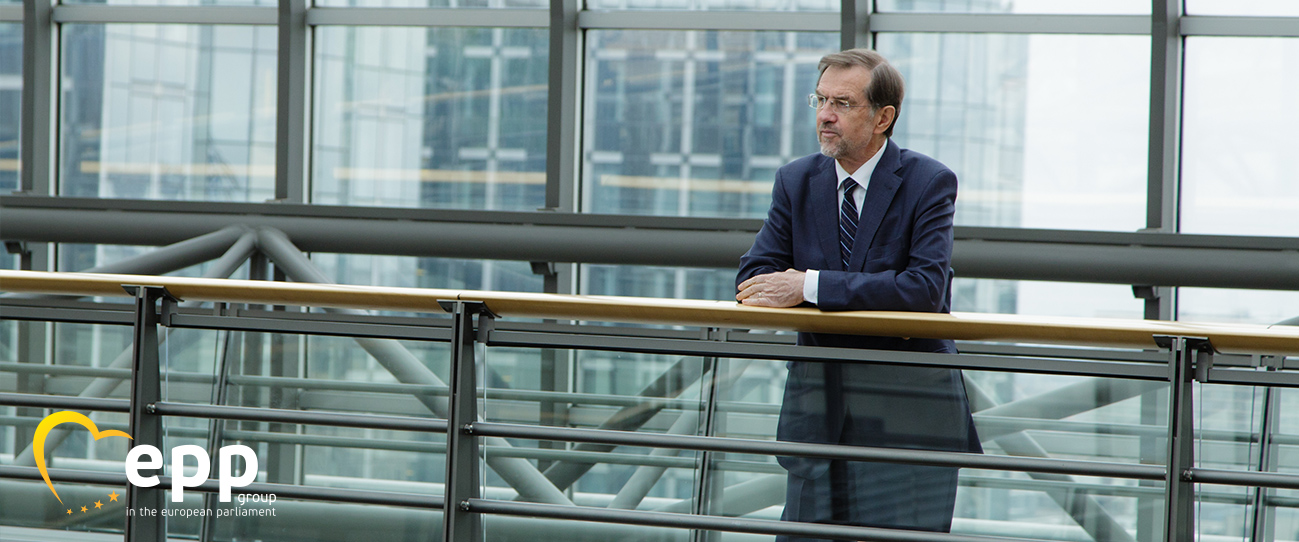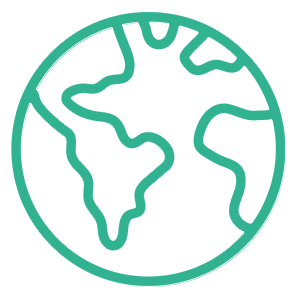 Only a united Europe will be able to shape political and economic developments in a worldwide context. Upcoming years will be about sustaining our unique European way of life in a globalised world.

I have experienced the old Europe and I do not want its return. I want a Europe with joy for life and with a sense of solidarity in working towards the common good.

The EU has to become a true citizens' union, and the corner stone of every citizens' union is a high level of responsiveness to the will of its citizens.
Alojz Peterle, december 2018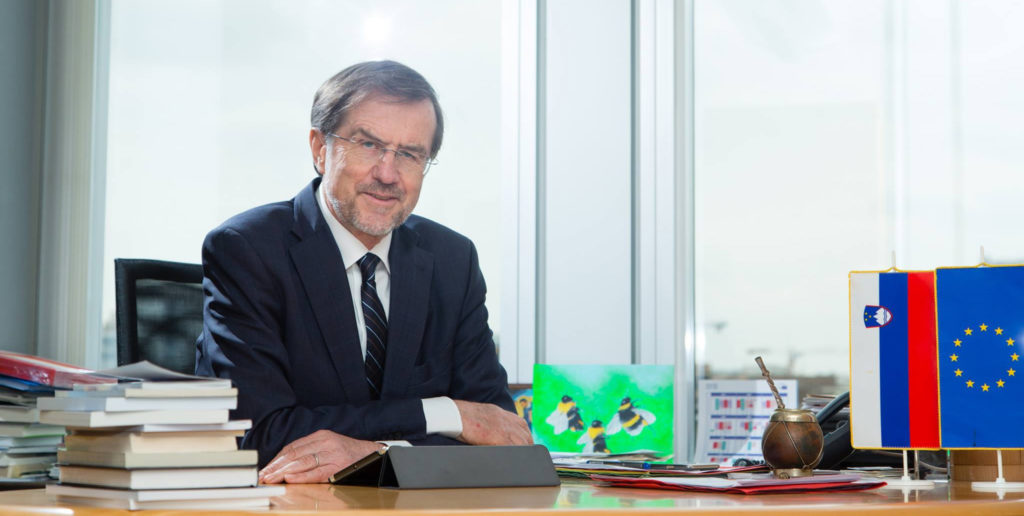 A politically more inclusive European Parliament caring for the future of Europe
A European Parliament in open and transparent dialogue listening its citizens
A European Parliament working hand in hand with other institutions
A European Parliament closer to National Parliaments
A European Parliament fostering democracy, respect for human rights and freedom of speech in the world
25 years of the independence of Slovenia: The Art of the Impossible
This is the story about courage and hope. It shows how one country, Slovenia, and its first prime minister invested in Europe's culture, politics and economy. The leader and his country believed in the European Union as a beacon of hope to those overcoming ideological limitations of history and facing repression and decline. They believe in that future still.
Urednik
Happy and proud! The biggest group in the European Parliament presented today its position paper on #Cancer committing itself to making the fight against cancer in Europe a priority. […]
Urednik
The European Union Election Observation Mission to Kosovo presented its Final Report on the 22 October 2017 local elections. The report comprises an assessment of the entire electoral process and offers 22 recommendations to improve future electoral processes in Kosovo including 7 priority recommendations. […]
Urednik
Today Irish prime minister Leo Varadkar spoke at the European Parliament. He called for more "direct democracy" and warned, all European countries and all member states will be small states, even though perhaps they don't realise it yet. […]